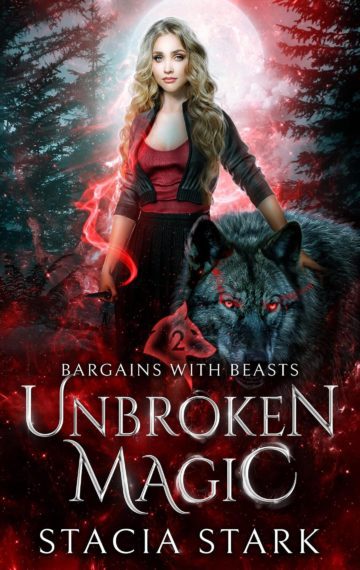 $4.99
Buy Now
See The Reviews
See The Full Series
Available in:

Kindle, Kindle Unlimited, Print

Published:

January 13, 2023
I thought I had found a place to belong.
But the werewolf king was lying to me–the one thing I begged him never to do.
Turns out, I'm his mate.
When I stalked out of his house–and out of his life–I figured I'd never see him again.
But then I learned that Kyla had gone into the seelie realm to steal the sword tied to her fate. Alone.
So now I'm sneaking in after her. And the werewolf king? He's sneaking in after me.
Unfortunately, we don't have time to fight amongst ourselves. Because our enemies have been working together. And if we're going to get out of here alive, save our realm, and burn HFE to the ground…we need to do the same.
I'll cooperate. I'll work with Nathaniel to save our people. And I'll keep my heart locked away where he can't find it.
Wish me luck.
♥ If you like K.F Breene, Ilona Andrews, Patricia Briggs, Faith Hunter, Laurell K. Hamilton, Jennifer Estep, Shannon Mayer, Kim Harrison, and Dannika Dark, you'll love this series. ♥
★ Read it now ★